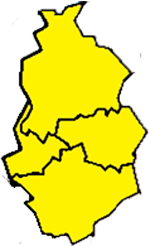 This weekend saw the first meeting of the YCL in the north-west successfully rekindling the revolutionary flame across the beleaguered heartlands of the industrial revolution.
At the meeting in Liverpool the district decided upon its course of action; to grow and strengthen the movement by the combined activities of recruitment and education. Comrades also enjoyed the opportunity to hear an inspirational speech from the YCL General Secretary Zoe Hennessy as well as advice from YCL Scotland Organiser Johnnie Hunter.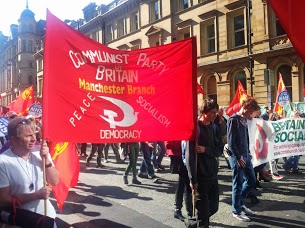 A calendar of events was discussed with several events being chosen for distribution of YCL literature with the aim of piquing interest in Marxism which will be capitalised on to draw members to the League. The comrades from the north-west will be collaborating with cadres from West Yorkshire to formulate literature for distribution.
Those interested in getting involved with the movement can contact ycl@northwestcommunists.org.uk for more information. We look forward to welcoming more members into the organisation to unite the working-class youth in its struggle against Capitalism. Onwards Comrades!
Owain Holland
Secretary, YCL North-West District