Learn about Marxism-Leninism
For Communists, theory and practice, understanding and action, go hand in hand.
Marxism-Leninism is a combination of scientific, philosophical and political theories, developed since Marx and Engels up to the present day.
Marxism-Leninism, also known as Scientific Socialism, allows human beings to understand the problems of history and humanity and find our way in a complex and chaotic modern world.
It allows us to understand the realities of today's social and economic system, capitalism, and organise to overthrow this degenerate system, save the planet and replace capitalism with a system based on social and economic progress, common ownership and working people's democracy, Socialism.
There are thousands of books which have been produced all around the world in relation to the theories and practice of Marxism-Leninism. Knowing where to begin with your study to correctly develop your understanding of Communism can be almost impossible. Sure, everyone knows of The Communist Manifesto, but beyond that where do you begin?
To solve this we have put together the Back2Basics guide to develop your initial concepts of Marxist-Leninist theory:
Beyond this, we have put together a number of the most essential and fundamental works written by Communist leaders and theorists, as well as a few Communist Party of Britain publications, available as free PDF downloads below: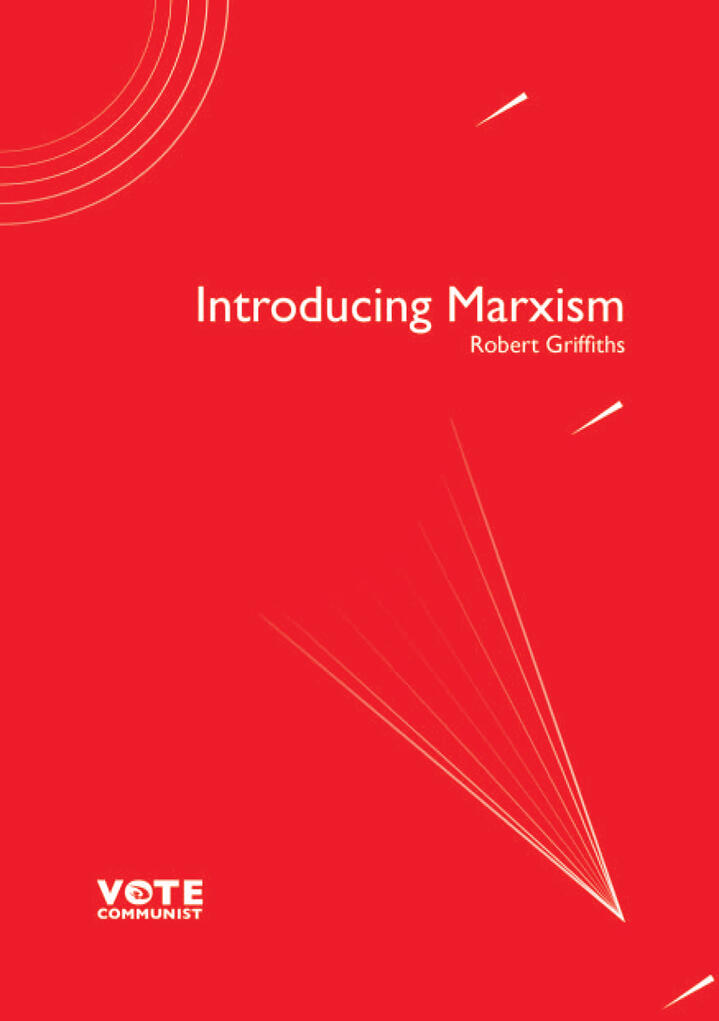 A short study pamphlet by the Communist Party of Britain on Marxism, capitalism, Socialism, Communism, and revolution.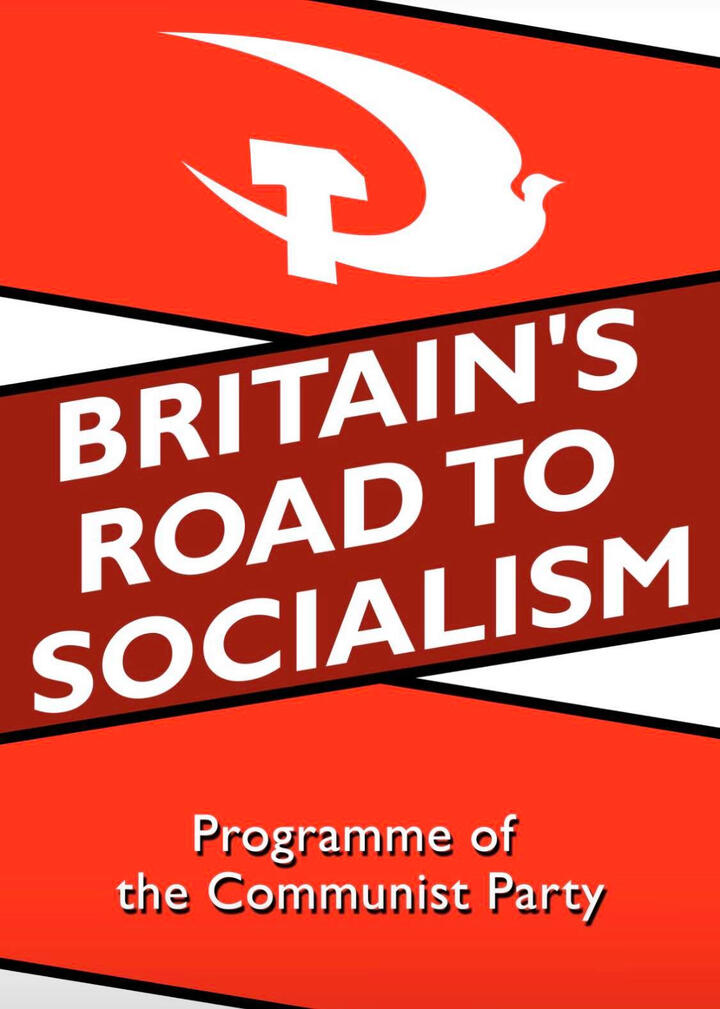 Britain's Road to Socialism
The regularly updated programme of the Communist Party of Britain, to which we are constitutionally bound, explains the long-term context and strategy of the fight for working class power and Socialism in Britain.
–
Physical Edition available here.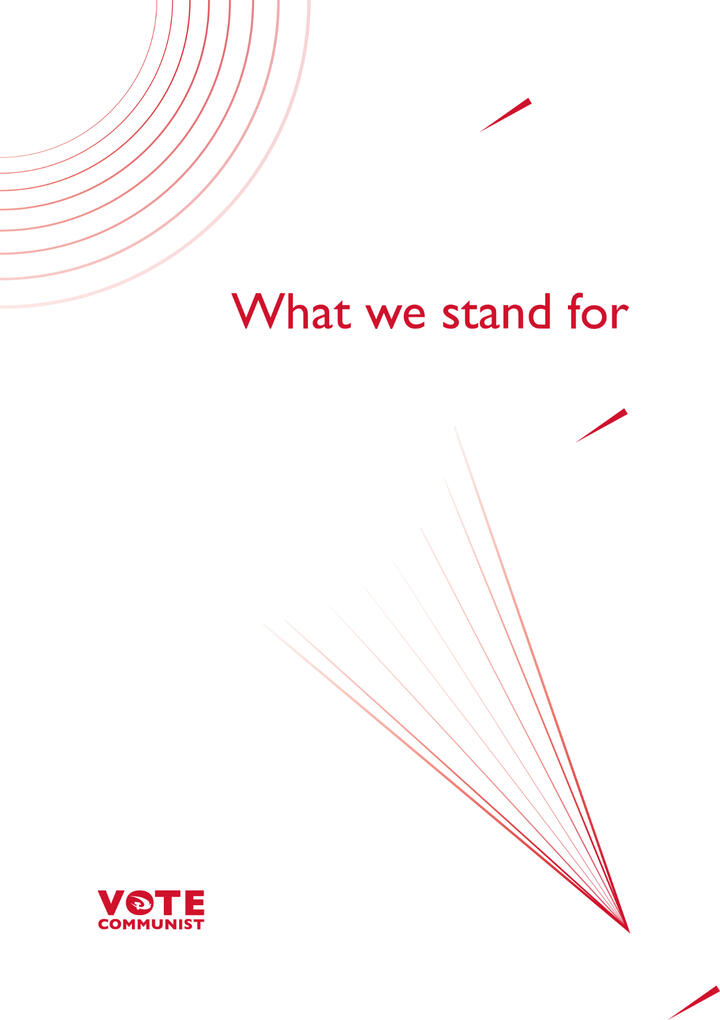 A short pamphlet by the Communist Party of Britain explaining the role and policies of the Party and Young Communist League.
A few short but essential texts to begin with:
Some longer, but very important texts to study:
" The Young Communist League should distinguish itself with one single word: Vanguard. Comrades, you must be the vanguard, at the forefront of every movement. The first on the job. The first at their studies. The first in the defence of our people. "