The US-led military intervention in Iraq and Syria has little to do with defeating Islamic State, rescuing religious and ethnic communities or promoting peace.
Instead, it will enable the IS reactionaries to present themselves as the defenders of Islam, as they merge into local populations and make propaganda out of the inevitable increase in the civilian casualties of aerial bombardment.
The US agenda is part of its strategy for the 'Greater Middle East' (from North Africa to the Indian sub-continent), namely to:
· Ensure Western big business access to the region's unrivalled mineral resources.
· Maintain those local regimes (notably Iraq, the Gulf dictatorships and Israel) which largely comply with Western imperialist policy.
· Remove those regimes which defy any significant aspects of that policy (today Syria, yesterday Iraq and Libya).
· Build up US and NATO military forces and facilities in the region as part of the new US 'pivot to Asia' to meet the growing economic and political power of China, Russia and – less immediately – India.
If the US-led mission is genuinely to defend civilians from terrorist attack and invasion – why no action to help the defenceless Palestinians of Gaza?
If there is no intention to weaken the al-Assad regime in Syria, why did US bombers destroy oil facilities at Tanak and Qoueriyeh instead of helping the Syrian government to liberate them from IS control?
Even before the Commons voted 524-43 on September 26th to send British bomber and fighter planes to Iraq only, Prime Minister Cameron and other political and military figures were making the case for returning British troops to Iraq and following the US into Syria.
As the Morning Star has put it, 'mission creep' has already become 'mission gallop'.
THAT'S WHY WE NEED ALL YCL & COMMUNIST PARTY MEMBERS AND ORGANISATIONS TO SUPPORT AND HELP INITIATE PROTESTS AGAINST THIS NEW WAR.
Britain's communists say: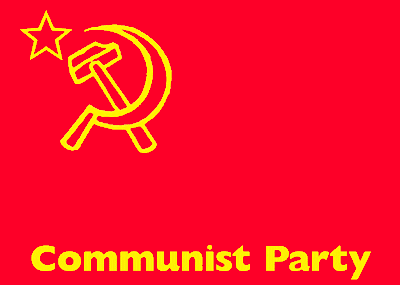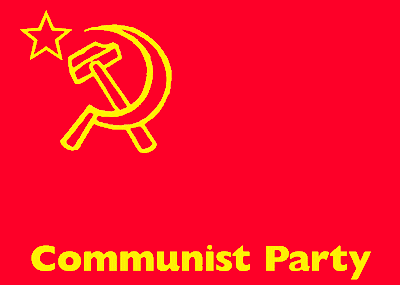 · Solidarity with non-sectarian forces including Syrian government and Kurdish fighters in their struggle against sectarian reaction!
· Action through the UN and its agencies to protect civilians from sectarian terror!
· No to US, NATO and British military intervention and its imperialist agenda!
Join the national demonstration this Saturday:
Stop the Bombing of Iraq – Don't Attack Syria
Demonstrate Saturday 4 October: Assemble 1pm
Temple Place London WC2R 3BD