CP POLITICAL DAY SCHOOLS: Communists kick off 2014 campaigning
Communists in the East of England will convene a political day school on 25th January in Cambridge. CP members and supporters from throughout the district, which stretches from Southend to Norwich will attend sessions to discuss and plan campaigns for: the No2EU Yes to Worker's Rights electoral challenge in May, Building the People's Assembly and 'Arguments for Socialism'. Members and supporters can register here.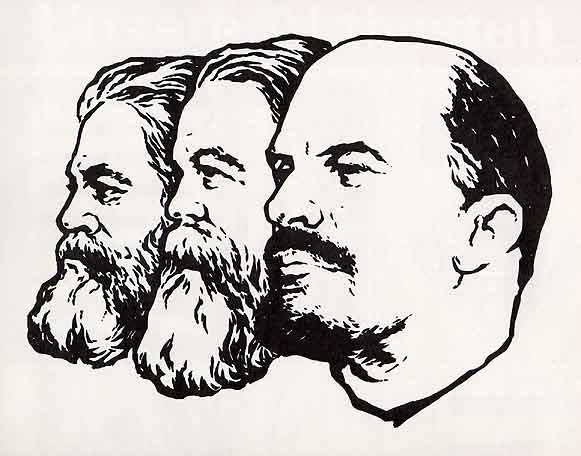 Watch this space: Political schools are being organised in the coming month in Yorkshire and the North West.
 
CP TRADE UNION CADRE SCHOOL 
The Communist Party is to convene its popular Trade Union Cadre School in central London, over the weekend of 8th and 9th of March. Those attending will also be able to take part in an internationalist rally to mark International Women's Day. More details soon.