Young communists are represented in the Young Communist League, which has been in the forefront of fighting for the rights of young workers, apprentices and students since early in 1921.  The YCL was the first organisation in Britain to campaign for extending the vote to 16 year olds, and in the general election, two members of its executive – Zoe Hennessy and Laura-Jane Rossington are standing for parliament.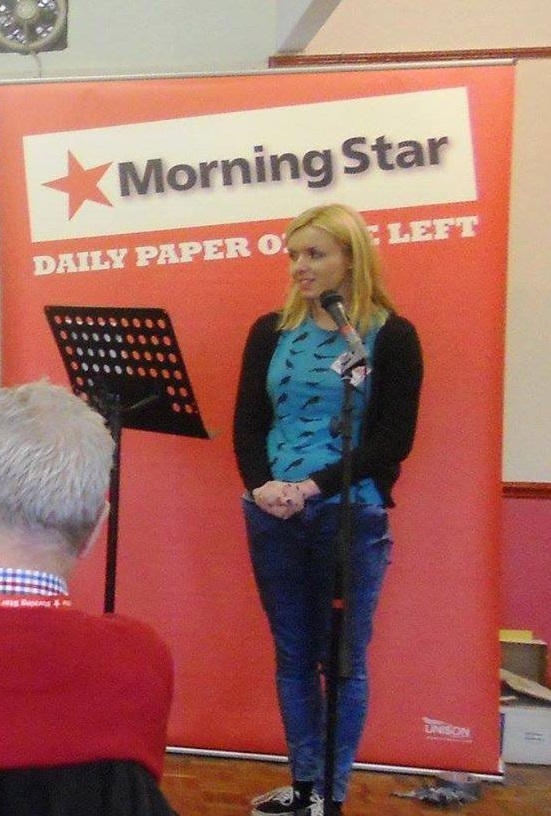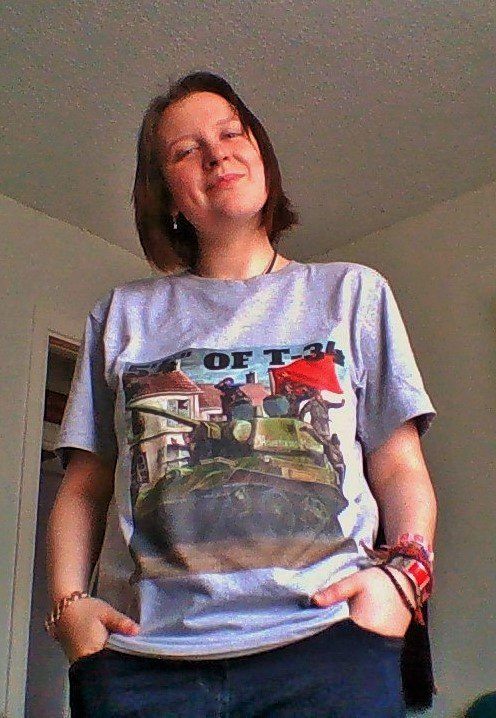 You can find out about the YCL on our website. Why not consider joining the YCL and getting invloved?
General secretary Robert Griffiths, a CP candidate in Cardiff in the forthcoming general election calls on members and supporters to donate to the campaign.
The General Election on May 7 will decide whether Britain will continue to have the NHS and a Welfare State.
If the Tories win, we won't. If Labour wins, we might – if a big enough mass movement is built to help save them.
Will the next government waste £100 billion on a new generation of nuclear weapons? The Tories will, Labour might – unless the peace movement can stop them.
The Tories promise a referendum on EU membership, although the City and big business would back a 'No' vote against British withdrawal.
The Labour leadership opposes a referendum and supports the pro-austerity, pro-privatisation, anti-trade union EU. What a gift to UKIP!
ONLY THE COMMUNIST PARTY SAYS NO TO AUSTERITY, PRIVATISATION, THE EU, NUCLEAR WEAPONS AND NATO.
Only Communist Party candidates will be campaigning for a Wealth Tax, the closure of British-run tax havens, public ownership of essential industries and services, a Trade Union Freedom Bill and a federal Britain with its own independent foreign and defence policy.
As communists continue to play a major role in building the People's Assembly, women's and anti-war movements, we must also ensure that these campaigns are taken into the electoral struggle.
That's what our candidates will be doing: Mollie Stevenson in Newcastle upon Tyne East, Steve Andrew in Sheffield Central, Laura-Jane Rossington in Plymouth Sutton and Devonport, Andy Chaffer in Birmingham Hodge Hill, Gerry Sables in North Devon, Zoe Hennessy in Glasgow North West, Ben Stevenson in Croydon North and Robert Griffiths in Merthyr Tydfil & Rhymney.
And we want to fight other seats too.
We aim to run a high profile publicity campaign, with the possibility of Communist Party posters appearing on billboards and at other advertising sites in each constituency. With your help, our candidates and supporters will be painting cities, towns and villages red.
That's why a £15,000 election appeal was launched at our party congress in November, where delegates dug deep to give a total of nearly £2,000.
Now we need YOUR help to go over the top!