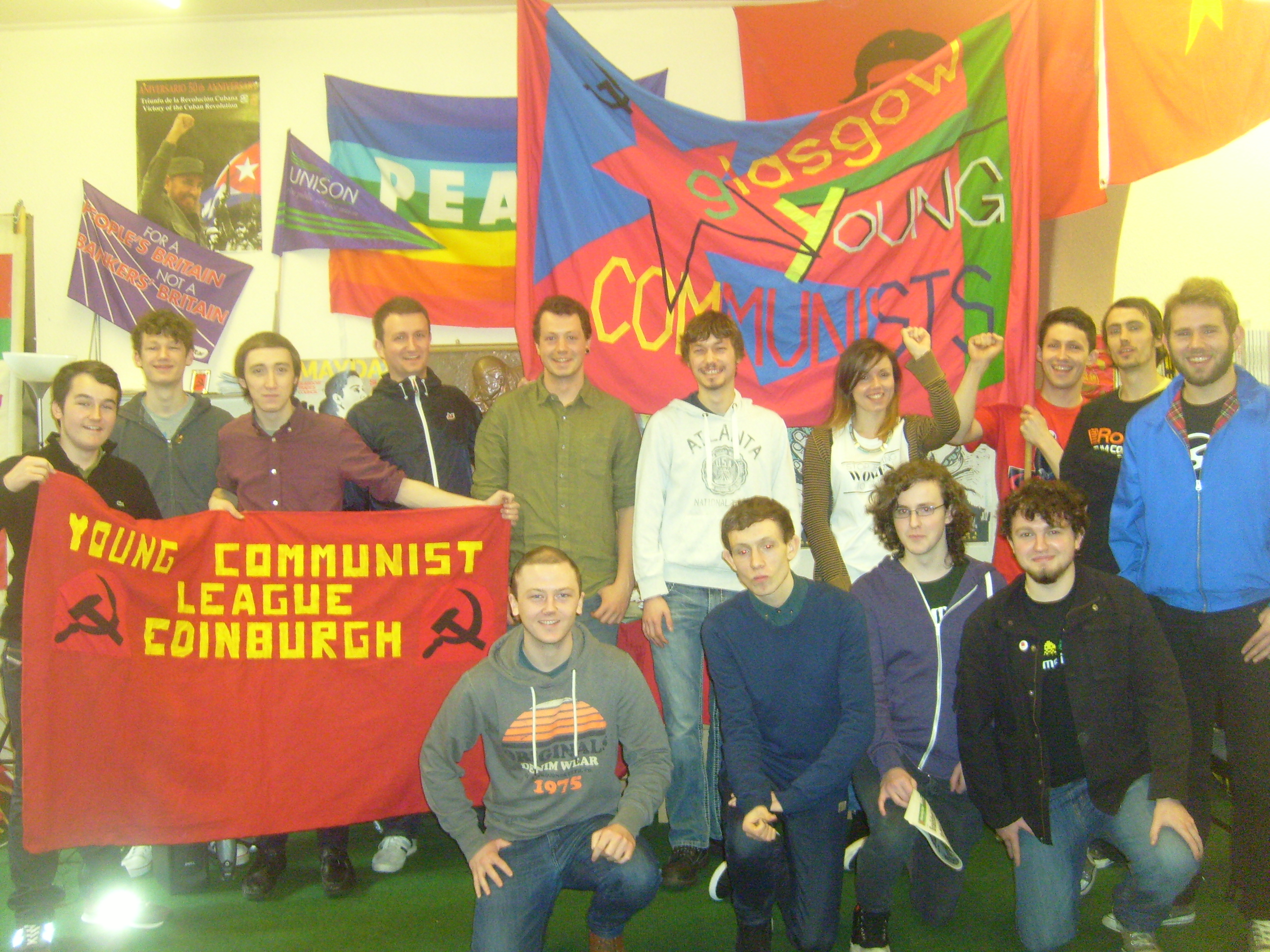 The Young Communist League Scotland is pleased to advertise it's Winter 2014 Day School on Saturday the 6th of December! The day has an array of speakers on a variety of subjects and building on the success of the Spring 2014 day school promises to be an excellent event.
---
10:45am – Registration; Tea and Coffee
11am – Opening Plenary; The YCL and Scotland post Referendum + Fraternal address from CP Scottish Committee delegate
11:15am – Two workshops:
1. Marxism Back2Basics
2. Working as Young Communists in the Trade Union Movement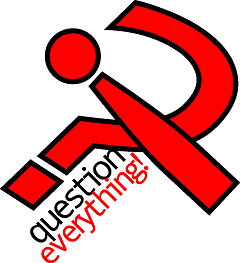 12:15pm – Lunch (one hour break)
1:15pm – Presentation with Speakers and Discussion:
Ukraine: Capitalist Restoration and Crisis
2:15pm – Tea and Coffee break (15 minutes)
2:30pm – Film Screening – 90 Years of Struggle: For the Working Class and Humanity (a history of the CPB and YCL)
3:45pm – Closing Rally
4pm – Close
Buffet and Social + Fundraising and Raffle
---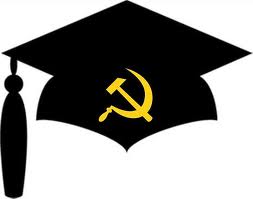 The School is open to all. Although the school has been organised by YCL Scotland it is completely open and welcoming to comrades from all over Britain. Feel free to bring a friend or workmate!
Comrades should make every effort to attend. It is fine if you can only manage to attend for part of the day or for just a few workshops.
Like last year there will be a dinner, social/fundraiser afterwards in Unity office.
Please contact YCL Scotland (scotland@ycl.org.uk) to register as soon as possible.
Plenty of notice is being given to maximise attendance, giving comrades time to organise the cheapest transport and time off work etc. Free accommodation will be provided if notice is given.