Comrades and friends,
I would first like to thank the many of you who donated so generously to the YCL as part of our festive appeal.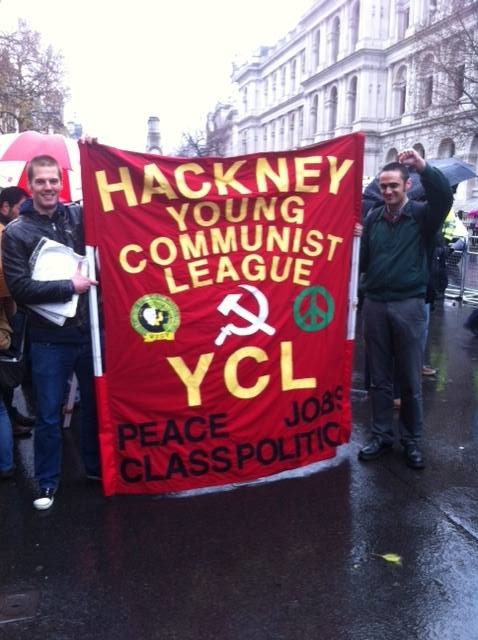 2013 was a period of change for the YCL. Mick Carty stepped down as general secretary due to his age earlier this year, and I was elected in his place. On behalf of the YCL membership I would like to extend my gratitude to him for all he has done for the YCL during his time as general secretary, and the support and political insight he provided to YCLers. The party fielded Ryan Boyle, a YCL candidate, in a council election in Govan in October, beating the fascist candidate, as well as polling above another left candidate. We have held two successful day schools in Glasgow and in Birmingham over 2013.
2014 will be a busy year for the YCL we have a lot of work to do, both in the class struggle against this vicious ConDem government, and in strengthening and building our organisation. The year begins with the official relaunch of the North West YCL  at the party's North West district congress in Manchester in February, due to a recent flurry of new applications. This will then be followed by an International Brigade Memorial to commemorate the socialists and anti-fascists who fought Franco, many of whom were in the YCL.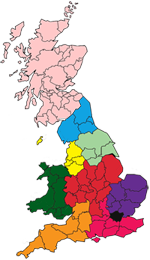 We also plan to hold a number of day schools throughout the year in various districts and nations. Currently we're looking to have a national camp in the summer. We are also due to hold our congress later this year in London.  Our aim for this year is to grow the YCL into a more politically educated, more unified and disciplined youth organisation.
"Only by radically remoulding the teaching, organisation and training of the youth shall we be able to ensure that the efforts of the younger generation will result in the creation of a society that will be unlike the old society, i.e., in the creation of a communist society" V.I. Lenin
Onwards to victory!
Zoe Hennessy
YCL General Secretary