The Young Communist League is excited and proud to announce the arrangements for our 47th Congress.
Young Communist League – For Peace, Jobs and Socialism in our Lifetime!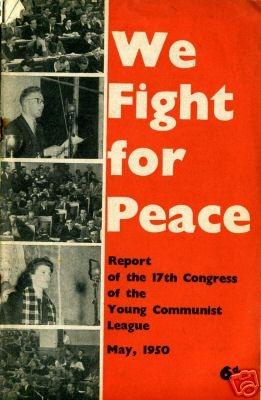 Congress is the highest decision making body of the YCL. At least once every two years Young Communists from across Britain gather to decide on the League's policy and priorities for the next two years. In preparation the Executive Committee has published two resolutions one Political and one Organisational. These two resolutions form the backbone of our aims and objectives and outline what the outgoing Executive Committee considers to be the most important issues up for discussion.
But, Congress is our sovereign body and so is free to overturn any of these policies and set its own priorities for the coming two years. It's a vital part of the democracy of the YCL that you – as a YCL member – get involved in shaping what we do.
The first port of call for this is going along to your regional or national pre-Congress meeting. There each region/nation will be able to make up to three amendments to each of the documents as well as proposing up to two of your own resolutions of up to 300 words on any areas not covered. Your regional organiser should get in touch with you soon to arrange a meeting date.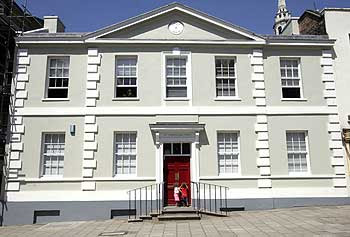 All these amendments and resolutions will be discussed and voted on by Congress. Congress will also vote for an Executive Committee to oversee the League's work between Congresses.
Getting involved in the internal democracy of the YCL is absolutely essential for all YCL members. Please make every effort to attend your pre-Congress meetings and Congress itself on 13th December 2014 in London.
This years congress is being held in the historic Marx Memorial Library in Central London. Congress will be followed by an evening social from 6pm on wards in the Marx Memorial  Library with Congress delegates and observers, as well as comrades and friends and supporters of the YCL encouraged to attend.
If you have not received you Congress Documents including the EC Resolutions please contact gensec@ycl.org.uk.
If you need any help with accommodation or transport, please contact us at or have any other questions about Congress please don't hesitate to get in touch at gensec@ycl.org.uk.

The YCL Executive Committee will see that some financial assistance is provided for those travelling from outside London please contact gensec@ycl.org.uk.