On 16 August 2020 the statement of the Executive Committee on the unjust A Level and vocational qualification results was quoted in the Morning Star.
Tories' A-Level fiasco takes turn for the worse as Ofqual pulls appeals advice, by Lamiat Sabin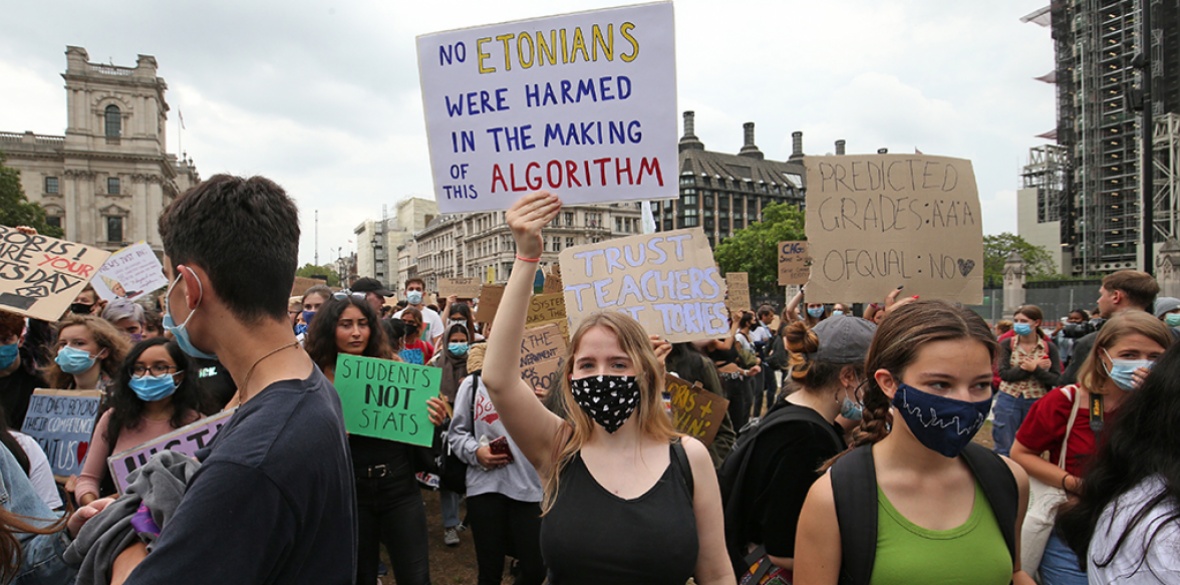 The government's mishandling of A-level results descended further into chaos at the weekend after England's exams regulator suddenly suspended its appeals policy.
Ofqual removed the advice just hours after publishing it online on Saturday, at a time when thousands of students are seeking guidance on how their grades will be readjusted.
Almost 40 per cent of predicted grades were downgraded by the regulator's "moderation" algorithm, forcing many to miss out on university places when results were released last week. The fiasco follows uproar over grades moderated downwards by the Scottish Qualifications Authority north of the border.
The Young Communist League's executive committee called for an "education revolution" and the end of "privatisation, atomisation and the drive for profit" in the education system.
Read the full article here:
https://morningstaronline.co.uk/article/tories-level-fiasco-takes-turn-worse-ofqual-pulls-appeals-advice