On 16 May 2020 the statement of the Executive Committee on the Government handling of COVID was featured in an article by Sunderland Global Media.
YCL: "Tory negligence has killed tens of thousands; the drive for profit risks millions"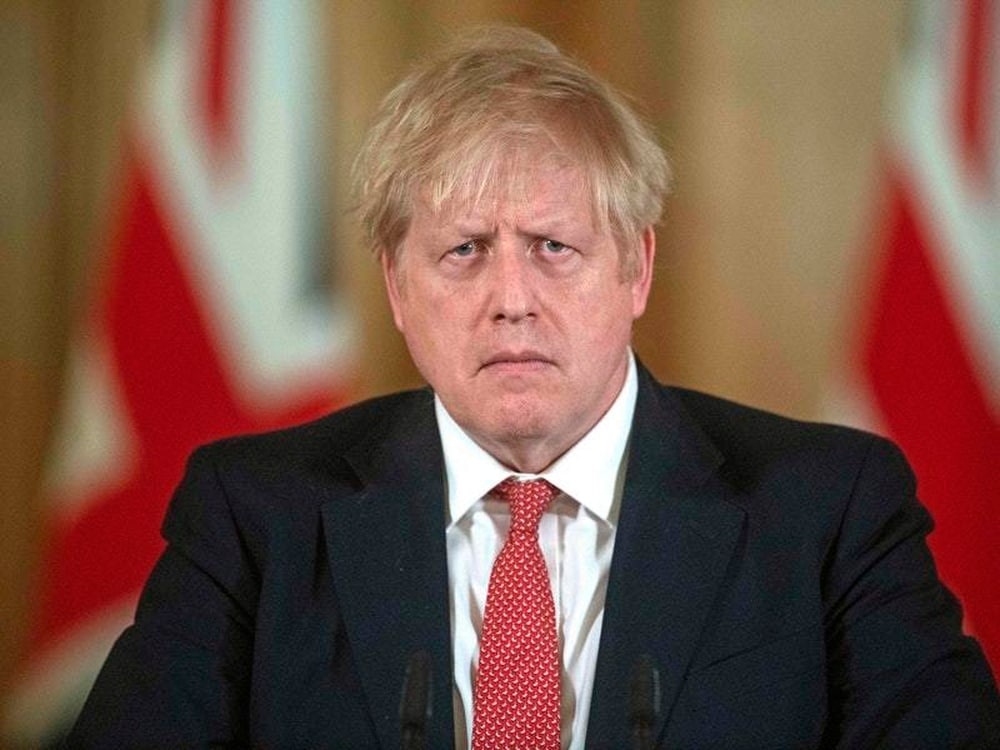 The youth wing of the Communist Party of Britain, Young Communist League, this week released a statement grilling the Conservative government for putting people before profit in its response to the Covid-19 and the relaxation of stay at home measures from wednesday. The party, which a few days ago claimed an increase in membership due to the impact of the pandemic, is now taking the sword to the Conservatives in the claim the opposition is failing to fulfill its duty.
Criticizing the growing death tolls and the dire situation in care homes throughout the country, the league's statement described the losses as a "human tragedy" and pointed out that a great deal of these deals were "avoidable" slamming "government negligence" and the "decision to prioritise profit over human life".
Describing a "long list of failures" by Downing Street, the league argues "the government was slow to implement a lock down in order to allow private businesses to keep running for as long as possible" and attacks failures to put in place a "comprehensive testing regime" with repeated shortcomings in meeting its 100,000 test target and only now implementing quarantines for incoming challenges.
Read the full article here:
https://sunderlandglobalmedia.com/2020/05/16/ycl-tory-negligence-has-killed-tens-of-thousands-the-drive-for-profit-risks-millions/