For Peace, Jobs and Socialism in our Lifetime!
The Young Communist League (YCL), founded in 1921, is a revolutionary youth organisation and the youth wing of the Communist Party of Britain. We fight for the working class, people power, and Socialism.

Celebrate 100 Years of the Young Communist League: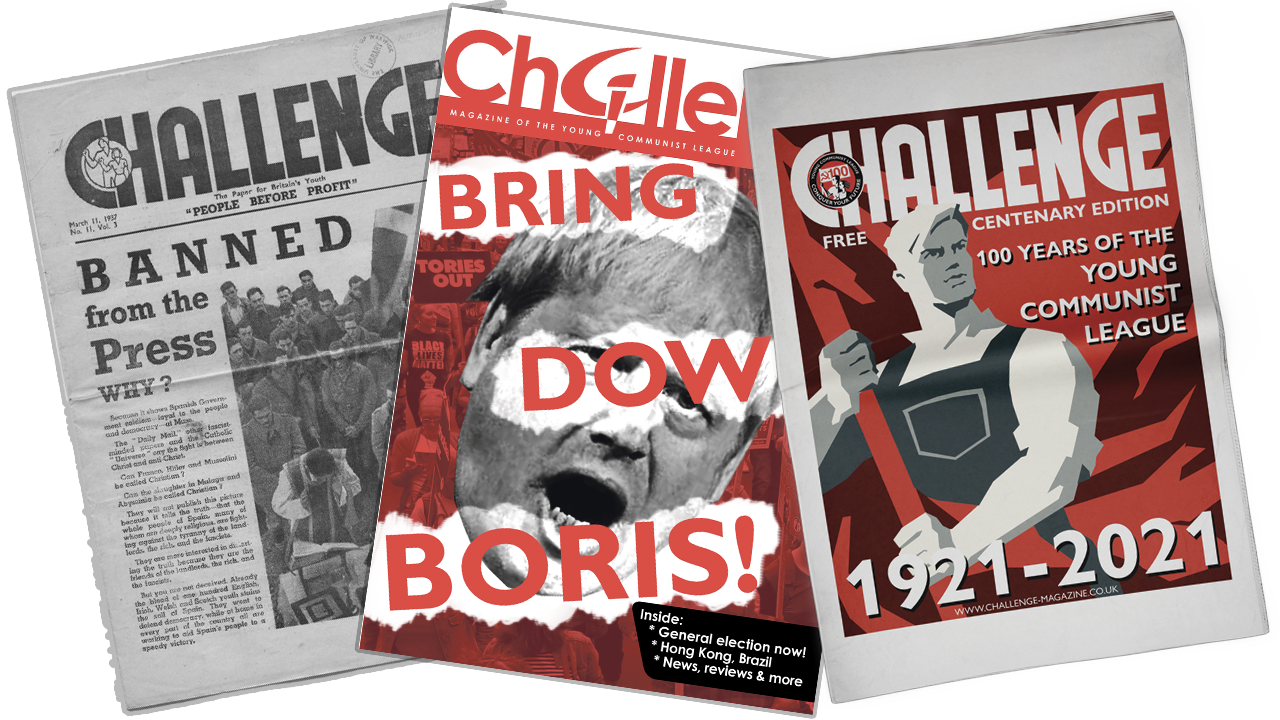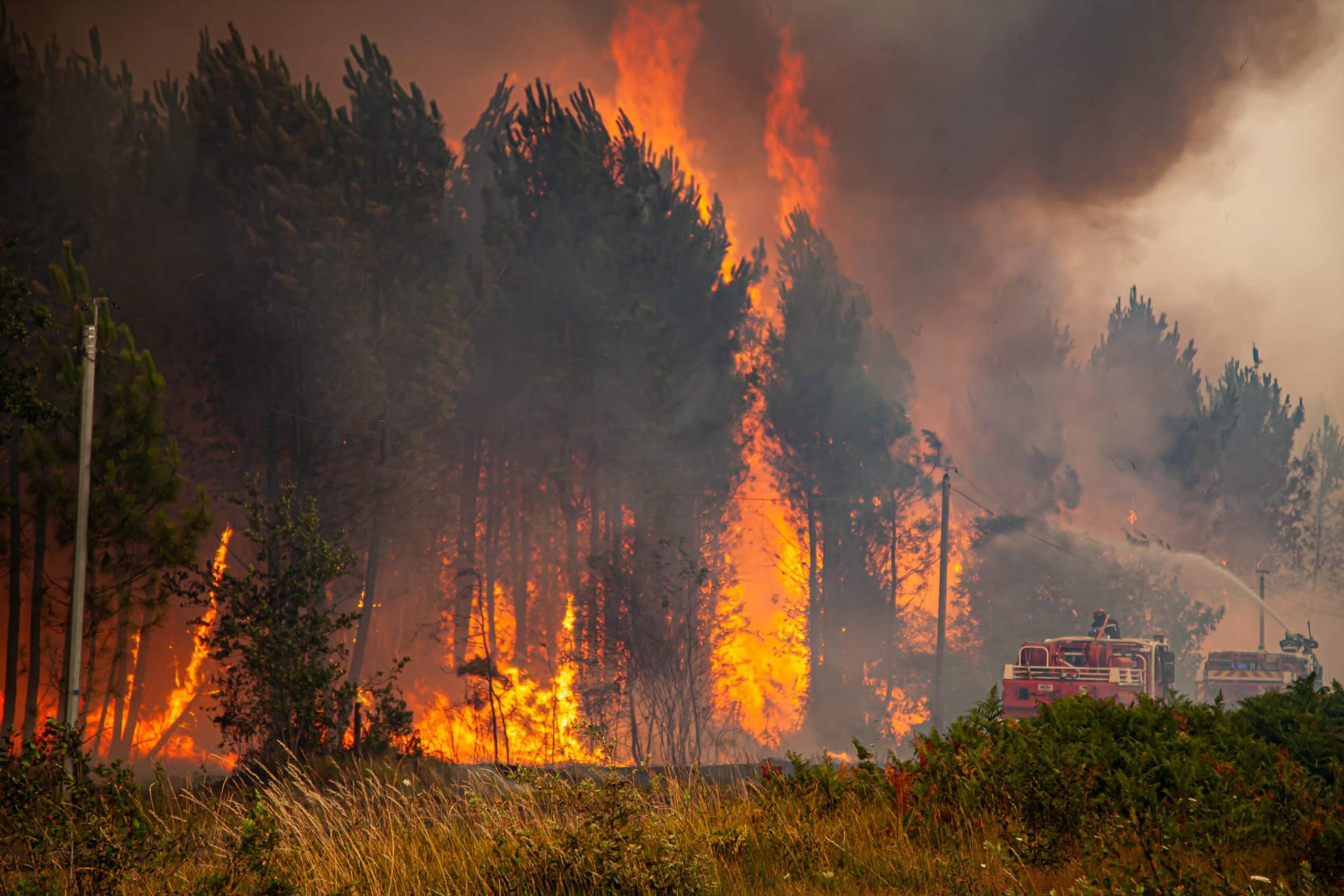 The Central Committee of the Young Communist League has issued the following statement in response to the record breaking heatwave affecting Britain.
Read More »
" I must say that the tasks of the youth in general, and of the Young Communist Leagues and all other organisations in particular, might be summed up in a single word: learn. "