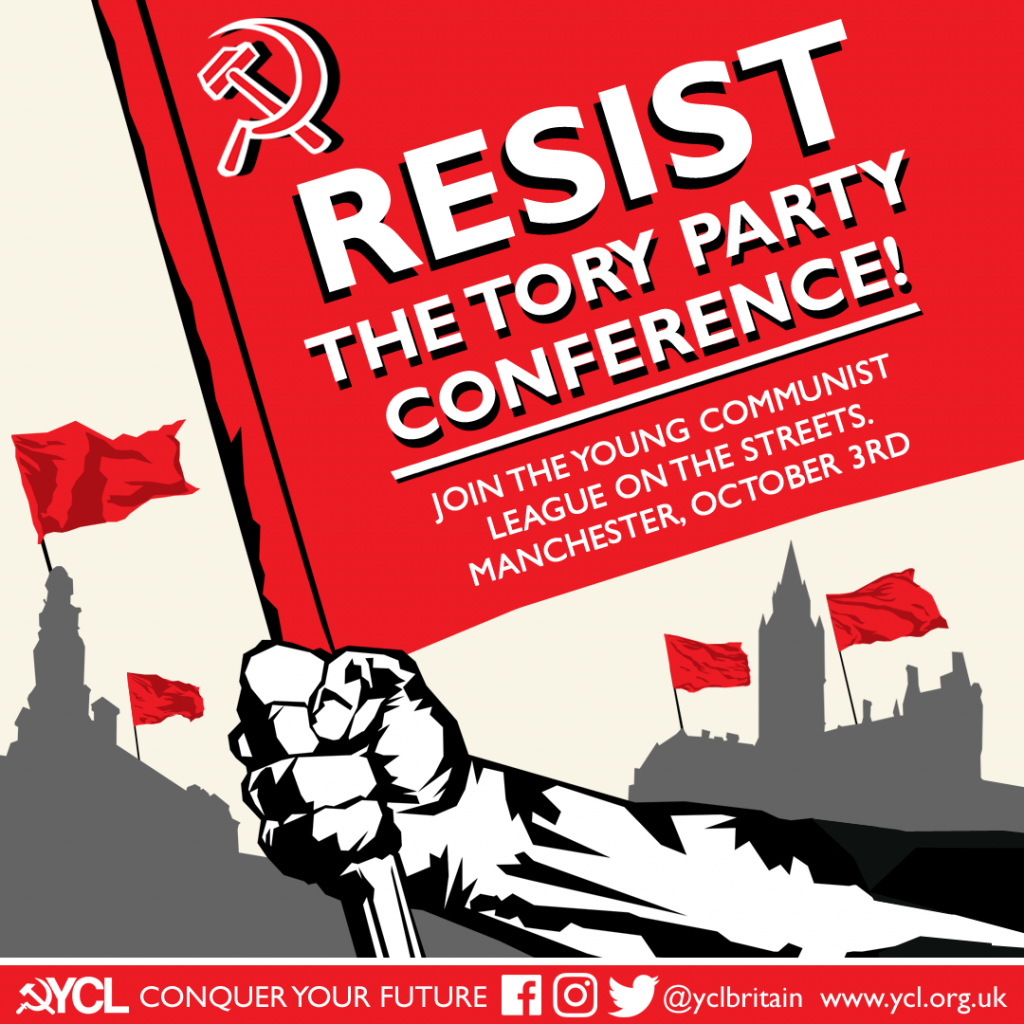 Resist the Tory Party Conference!
The Central Committee of the Young Communist League has issued the following statement in the build up to this Sunday's protest against the Tory Party Conference in Manchester.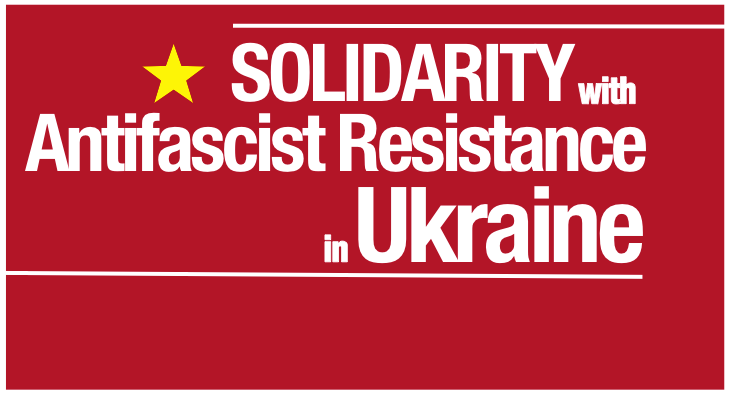 On May 2, 2014 armed fascists attacked the House of Trade Unions in Odessa and carried out a horrific sustained massacre on all those inside. The Ukrainian authorities have not held the perpetrators to account for their crimes.