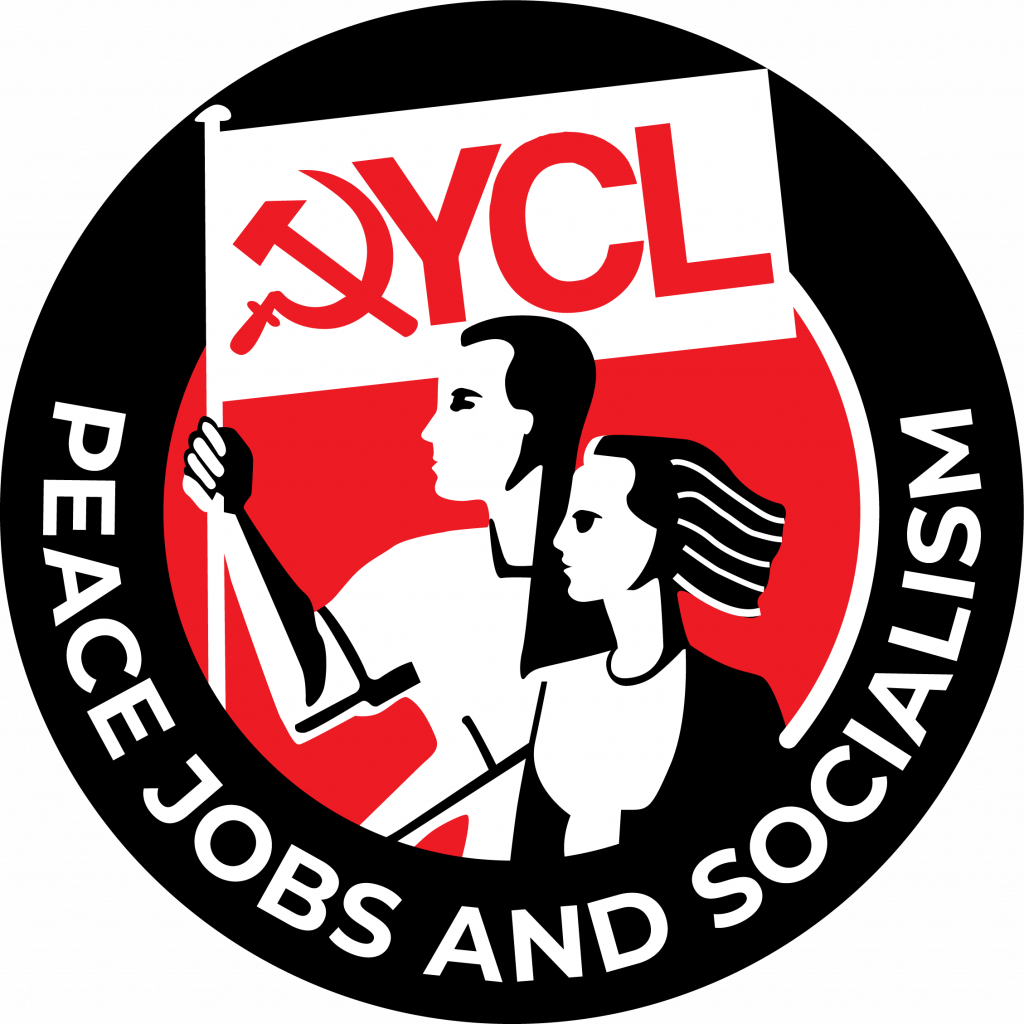 The Executive Committee of the Young Communist League has issued the following statement marking the 75th anniversary of the atomic bombing of Hiroshima and Nagasaki.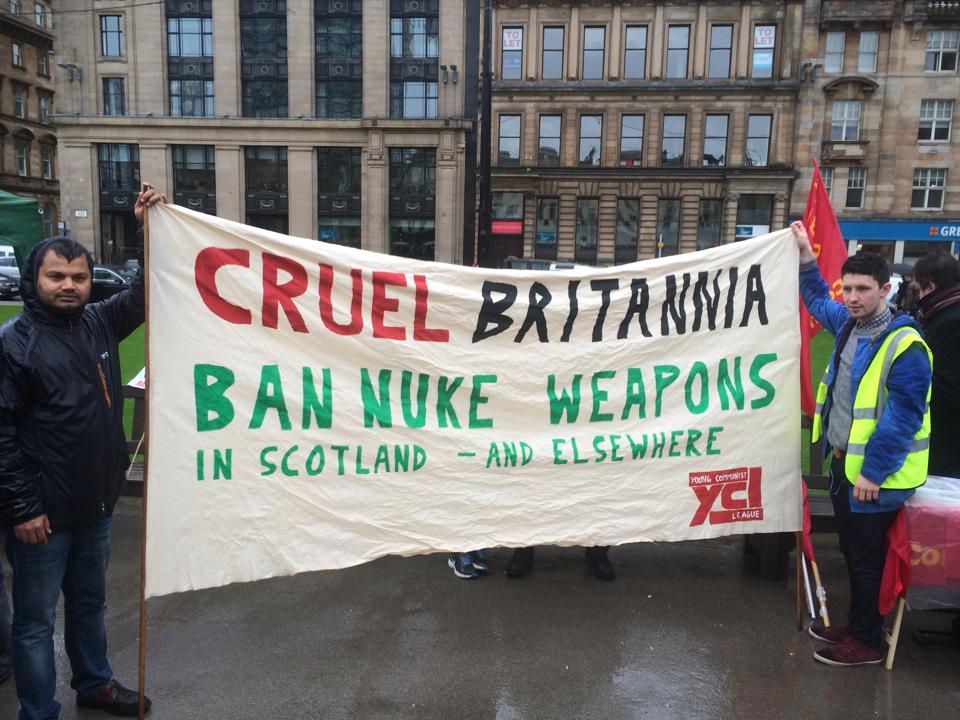 On November 31 more than 1,500 people demonstrated at the gates of Faslane Naval Base demanding that, irrespective of the outcome of Scotland's independence referendum, Trident still has to go. Alan MacKinnon is a member of the Communist Party's Scottish Committee and Secretary of Scottish CND. This article first featured in the Morning Star 09/12/2014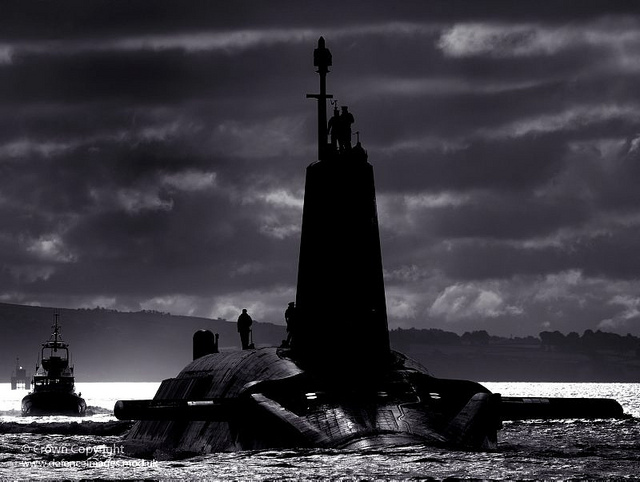 The YCL rejects the SNP model for Scottish 'independence' due, amongst other things, to a 'NIMBY' (Not In My Back Yard) stance on Trident weapons as Scottish anti-nuclear groups attempt to foist missiles on what would remain of Britain.