A few pictures from the TUC's Britain Needs a Payrise demonstration – If you have more pictures please send them to the page!

Join the YCL at the TUC organised 'Britain Needs a Payrise' March and Rally on the 18th of October. The sham economic recovery paraded by the Tories bears no relation to the reality of the lives of workers across Britain who have been, and continue to be, pummeled with endless austerity, unemployment and falling or […]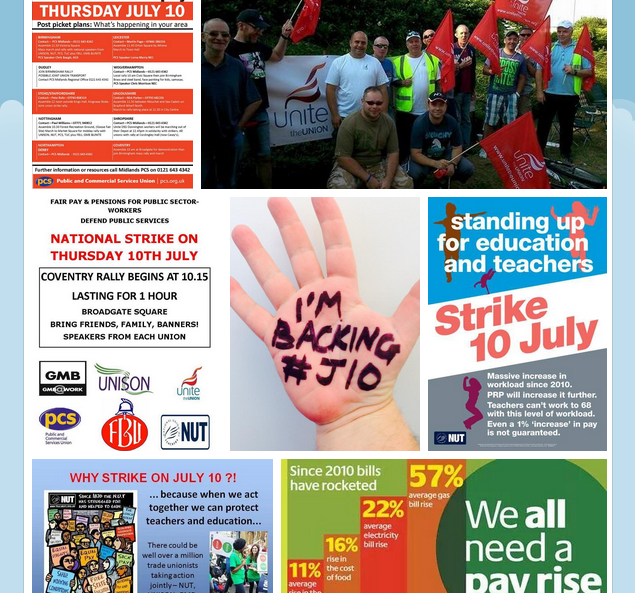 The Young Communist League sends solidarity to the two million workers taking strike action on July 10 after rejecting the government's insulting 1 per cent pay offer.